Training models sought weekly
We are always honing our craft at Revery. We are dedicated to weekly advanced training. All services are performed under the supervision of master specialists in either hair cutting or coloring.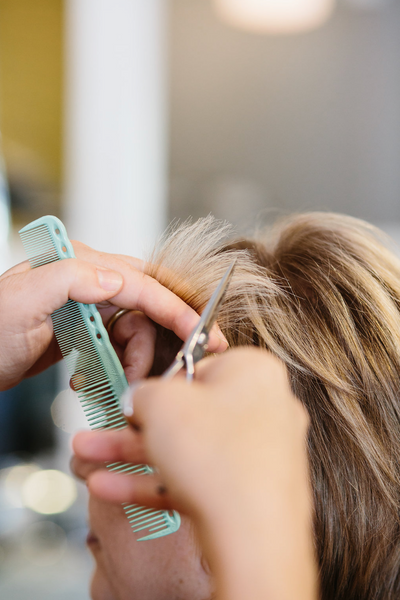 If you are interested in being a hair model, please fill out the form below with a description of your hair. We look forward to seeing you in the salon!